All "Freight economics" topics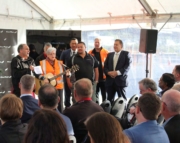 KiwiRail Group Chief Executive Officer Greg Miller explains highlights of the latest "Value of Rail" report.
Continue reading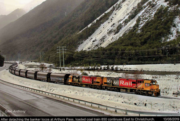 A major study which addresses a gap in the NZ Transport Agency's Economic Evaluation Manual has recently been completed. The study assesses values that freight shippers would place on speedier delivery and more reliable arrival times.
Continue reading