All "Air transport" topics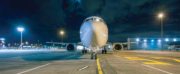 James Paul looks at the solutions the Parliamentary Commissioner for the Environment proposes to redesign the tourism industry.
Continue reading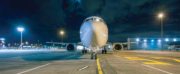 The $330 million International Air Freight Capacity (IAFC) Scheme was announced on 1 May 2020 as part of the Government's $12.1 billion Covid-19 support package.
Continue reading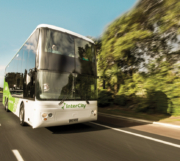 How did New Zealand's transport modes fare during the lockdown period, and how are they recovering post Covid-19? How did they adapt to the requirements for social distancing and contactless payments? What innovations did they introduce and what role did technology play? CILT NZ spoke to a number of organisations and operators across the modes – air, sea, road and rail – to find out.
Continue reading