Northern Section Xmas Event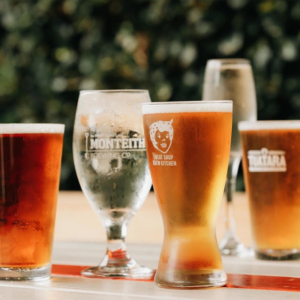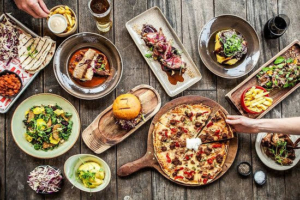 CILT Northern invite you to join us on 17 Dec after work. Let us ply you with food and drink while you network with other members and hear from Keith Robinson – CILT NZ's new President, about his vision for CILT for the next two years.
Come armed with questions and ideas for us – this is your chance to tell us how we can make our organisation work better for you.
Register now to confirm your place at the table on 17 Dec!
Looking forward to seeing you on the day.
CILT Northern