Annual Awards Dinner 2022
The venue for the Awards Dinner 2022 has been confirmed for 14th October 2022.
The venue will be Te Pae Christchurch Convention Centre.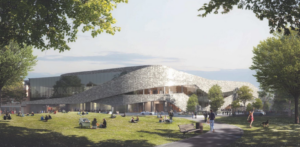 We request CILT members to mark their diaries now and plan to attend the annual Awards Dinner, as we haven't had a national Awards Dinner for three years due to Covid-19.
Full details to follow.
Best regards,
CILT NZ