The Chartered Institute of Logistics and Transport boosts 34,000 members in 35 countries. Each year it holds an International Convention. In 2018 it was in Poland, 2019 England and in 2020, no International Convention will be held due to COVID-19. However, the 2021 event will be in Perth.
300+ delegates are expected from all over the world – hopefully, there will be several from NZ. More details as they come to hand.
CILT NZ has 500 members and our 2020 Annual Awards Forum and Dinner is planned for Wednesday 14th October 2020 in Auckland following our AGM.
Wednesday 14th October:
5.30 pm CILT AGM – current members only
6.00 pm Cocktail reception
7.00 pm Annual Awards Dinner commences
Partnership/sponsorship opportunities exist to enable organisations to market themselves to not just NZ members but the 34,000 around the world. More details will soon be available.
We hope to see you there.
Main Sponsors:

Additional Sponsors: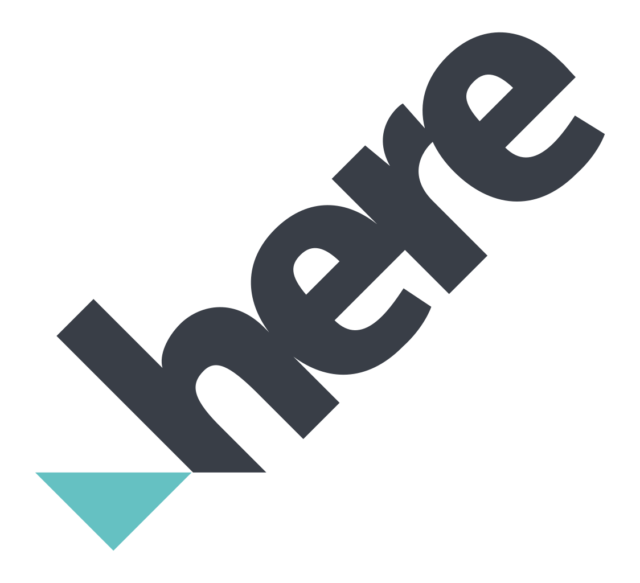 Related documents